The most convenient way to author new books.
Audio-To-Book Creation is our innovative solution which helps you create books from existing audio (or video) content. By using Audio-To-Book Creation, you will experience the convenience of becoming an author and seeing your books ready for publishing and global distribution. The following content types are currently acceptable: Audio Diaries, Lectures, Memoirs, Monologues and Sermon Series.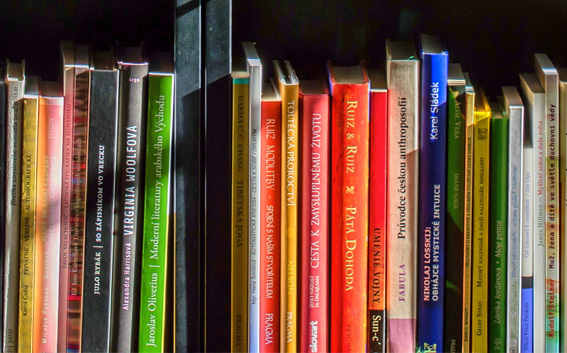 An ideal choice for Biographies, Faith, Lifestyle, Memoirs, Anthologies and much more.
Authors of biographies, Memoirs, faith/lifestyle and Anthologies will benefit greatly from our Audio-To-Book Creation solution. We help authors formulate their books and analyse their content to determine how to suitably form an excellent book.
Our 
Audio-To-Book Creation 
solution includes
:
AUDIO-TO-BOOK CREATION

ISBN REGISTRATION

AUTHOR'S COPIES

AUTHOR WEBSITE
GLOBAL POD DISTRIBUTION

MARKETING MATERIALS

AUTHOR SUPPORT

HARDCOVER, PAPERBACK, eBOOK PUBLISHING
All audio formats accepted. 
We accept all popular digital audio formats including WAV, AIFF, MP3, WMA and more. At an additional fee, we also accept audio content on physical formats such as CDs, Cassette tapes and Vinyl.
Get started on your new book with a 10% discount on your first order.
 'Soundly Written' is a trading name of The Red Dot Digitals. Copyright © The Red Dot Digitals 2018