Quality and Professional. The self-publishing solution for the independent.
Soundly Written's Self-pub Pro service enables you to achieve professional quality books as an independent or self-publisher. From content to formatting to design to printing and distribution, we continuously strive for the highest quality of books and broadest distribution for you - just so you can stand out from the noise.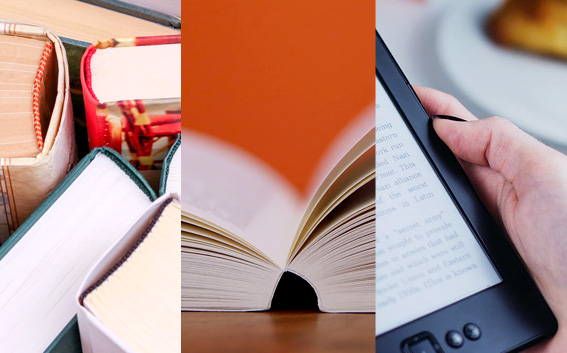 Publish in Hardcover, Paperback or eBook from all kinds of source materials. 
Do you want hardcover, Paperback or Ebook? We can help you to choose and deliver the right format for your books to be published in. Whatever your source material (manuscripts, blog posts, diaries etc) We work with you to format your materials to suit the purpose of your end product.
Our 
Self-pub Pro 
solution includes
:
PROOFREADING & EDITING

BOOK COVER DESIGN

INTERIOR BOOK DESIGN AND LAYOUT

ISBN REGISTRATION

AUTHOR'S COPIES
GLOBAL POD DISTRIBUTION

MARKETING MATERIALS

AUTHOR SUPPORT

HARDCOVER, PAPERBACK, eBOOK PUBLISHING

AUTHOR WEBSITE
Receive irresistible discounts based on large volume printing. 
When you need to order books in specific quantities, we provide some fantastic discounts on large volume orders. We currently print and deliver orders to addresses across UK, Europe and USA. For other international regions please contact us.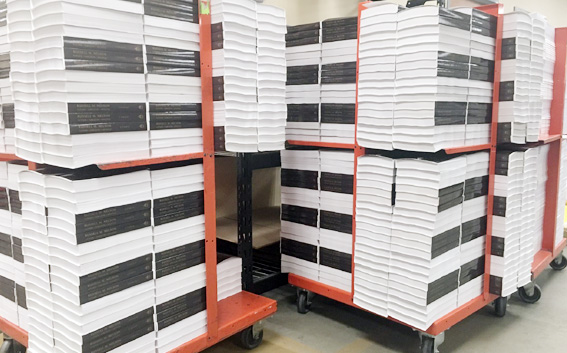 Get started on your new book with a 10% discount on your first order.
 'Soundly Written' is a trading name of The Red Dot Digitals. Copyright © The Red Dot Digitals 2018